Today, digital locks are widely used in different industries. However, it is also very important to choose a good digital door lock manufacturer. In the vast digital door lock industry landscape, one name stands out, Be-Tech. Keep reading this post and learn more about Be-Tech which is the famous digital door lock manufacturer in China.
Company Profile
Founded in 1992, Be-Tech is the world's leading supplier of intelligent door control integrated solutions. We were founded to revolutionize security and provide customers with quality, safe and innovative products. Our mission has always been to create and provide dependable and market-promising goods and innovative technologies that are continually adapted to market requirements for more than 30 years. Furthermore, we aim to create various digital door locks to fulfill the demands of various industries, such as hotels, houses, and enterprises. During the development process, we have also created many proud patents.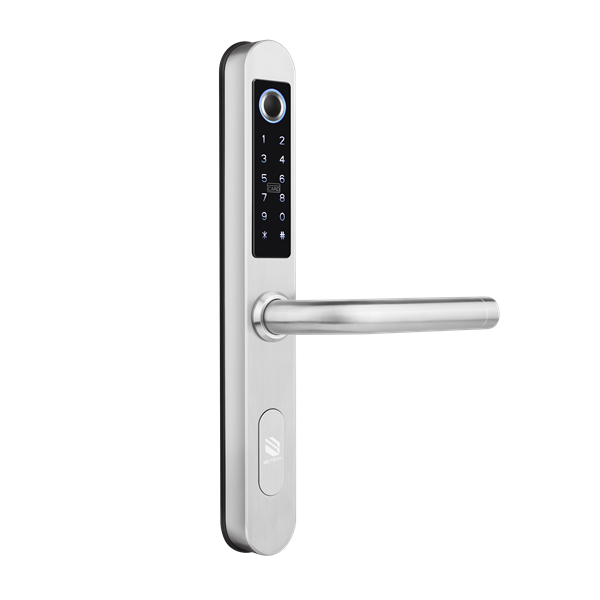 Quality And Standards
Be-Tech places a strong focus on quality control and follows stringent international safety requirements. Our primary products have received CE, RoHS, and UL certifications, and we are one of the few brands in the smart lock market that have completed 800,000 BHMA standard cycle tests as well as the UL 3-hour fire test. Not only that, we have established a smart lock testing center in the smart lock production base of 30,000 square meters, and conduct high-standard and strict testing on the smart locks developed and produced, aiming to provide customers with the highest quality products and professional solutions.
Market Presence
In the early days, Be-Tech specialized in providing electronic locks for the hotel industry. After 1999, it developed rapidly and became the only iB lock manufacturer designated by Dallas Semiconductor in China. In 2010, Be-Tech became the best electronic lock supplier in the hotel industry in China and became the recommended brand of the Asia Pacific Hotel Association. In 2015, Be-Tech continued to develop the market and won the Country Garden Strategic Cooperation Award for its strength. Be-Tech began in China and swiftly spread to the global market. Our digital door locks have been installed in a variety of locations across the world, including the Havana Nha Trang Hotel in Vietnam, the Hilton Santo André in Brazil, the Hotel Kazakhstan in Kazakhstan, and The Parkland in Thailand.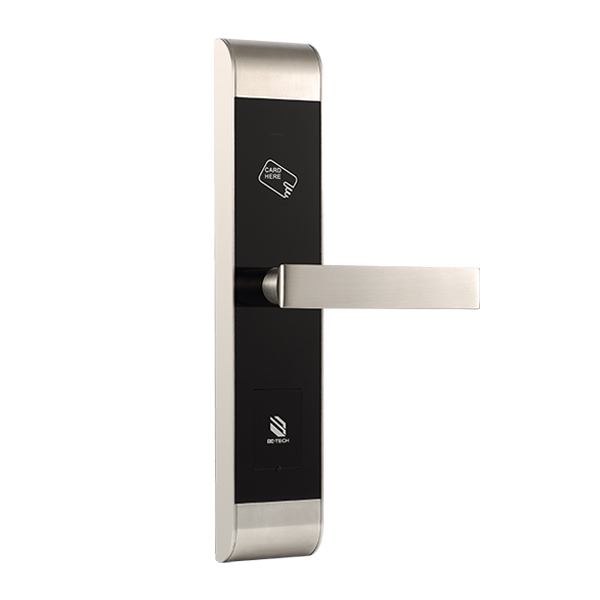 Technology And Customization
The four business concepts of Be-Tech are Responsible Attitude, Goal-oriented Support, Customer-centric Services, and Competitive Customization.
We promise to be responsible for all the use problems and quality problems of the products and provide solutions to meet your needs. Keep a high degree of attention to the needs of customers, and at the same time provide a professional full set of customized services to ensure that your product line goes hand in hand with the famous smart lock brand.
The hardware products of our door locks are manufactured with certified components and exquisite workmanship to ensure durability and longevity. Furthermore, we also provide stable software-controlled smart locks, allowing you to remotely control and bring a sense of exclusive security. Not only that, but our designers will undertake extensive market research and develop creative designs to make your digital lock stand out.
Conclusion
Be-Tech's evolution from a pioneering start-up to a leading supplier of digital door locks is a testament to its unwavering dedication to quality, innovation, and customer satisfaction. We have become a force to be reckoned with in the ever-evolving field of security technology, thanks to our cutting-edge technology, unique solutions, and dedication to sustainable development. If you want to know more Be-Tech products, please browse our website for more details now!